SOME WORDS ABOUT US
Well-coordinated teamwork speaks About Us
Sterlite Agrotech Pvt. Ltd.
About Company
We agree on how tempting is midday and between meals munching. And for this reason, we have for you a range of products that will help you have a guilt-free munching munch time, and even better when it comes with enhanced health benefits for you!
Do you wonder if you can improve your health and physique without giving up the foods or the lifestyle that you love?
This was exactly the question that struck our founder during the initial phase of COVID-19 and hence brought us together to serve his vision to promote a healthy life and eating habits. Serving natural and pure products with absolutely no adulteration and harmful additives or preservatives is something we strongly stand by and adhere to.
For say the pickles we're serving are handmade by women just as we would find our grandmothers preparing at home.
Thus, our procurement of home-made pure products from marginal producers not only ensures quality products for you but also supports families of these women and helps them sustain themselves economically.
Now more than ever, we are in the need of a healthy and nutritious diet to boost our immune systems, fight viruses and stand up against the unhealthy urban lifestyle.
We at NutraDivine bring to you the best quality goods which ensure health and nutrition for your families while supporting the women working hard to provide homemade products. We aim at providing a platform to the marginal producers and helping them to grow sustainably.
Mr. Balwan Choudhary
CEO / FOUNDER
Miss Swati Chauhan
BRAND MANAGER
Mr. Narendra Manjhu
CO-FOUNDER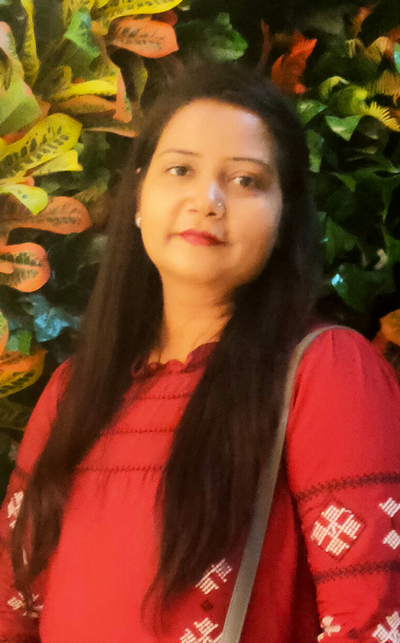 Miss Priya Jaiswal
GRAPHICS DESIGNER
NUTRADIVINE
We work through every aspect at the planning
Healthy product for weight-loss.